Galactica cooperates with many partners in the following areas:
Cooperation in the field of web development
Cooperation with ad portals to which Galactica systems export real estate, travel and work offers
Sales of Galactica products and services
Supply of technology and programming components
Mutual promotion and marketing

Selected partners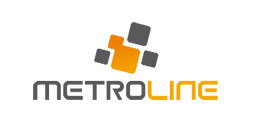 Cooperation in the field of infrastructure.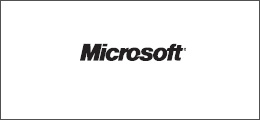 Provider of programming, server and database technologies.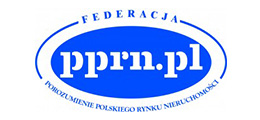 Agreement on the Polish Real Estate Market Federation. Cooperation in servicing the real estate market, including training of future real estate agents.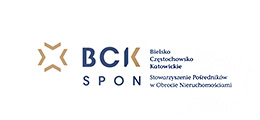 Bielsko - Częstochowsko - Katowice Association of Real Estate Agents. Cooperation in the field of real estate services.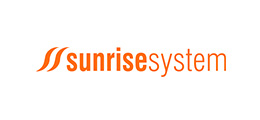 Sunrise System. Cooperation in the field of website positioning and e-marketing.